Men's Beauty Brands in Canada
What's in a name? Men's 'beauty' brands. Hmm.
The word 'beauty' has a typically more feminine connotation to it and doesn't seem to quite fit when describing men's shaving products, hair products, and more… and yes – ungendered branding is a whole other topic that we'll delve into another time; for now we're focussing exclusively on companies and stores that are branding with a historically traditional male presence in mind.
If we say 'women's beauty products', we're talking about skincare, haircare, bodycare, makeup, etc. But there doesn't seem to be an all-encompassing term to describe men's products and because of that we tend to see them described as individual blocks – ie. men's skincare, men's bodycare, men's shaving, men's haircare….missing an umbrella term to wrap them all together.
Do we use the term 'Men's Beauty Products'? Do we rewrite to avoid it? Do we make up a new and better one? Men's Grooming?
Ideas? Please do tell….comments below. 🙂
Regardless of what's in a name, men's beauty products are still not given as much attention as they deserve – but this is definitely starting to change. The men's grooming trend has significantly evolved in recent years, and men are becoming more conscious of their appearance and investing more time in their grooming routines.
If you're looking to shift toward a more polished and refined look, you may want to check out one of these great options for men's shaving, skincare, bodycare, and more in Canada:
Five Canadian Brands for Men's Shaving, Skincare, & More.
This gem from Montreal makes gorgeous men's haircare and bodycare products with clean ingredients using renewable materials. Their commitment to sustainability is evident through the Wise Men's Eco-Refill System and using small, compact, and reusable packaging. If that's not enough to make you love them, their latest Blog post was titled 'The Science of Kindness'.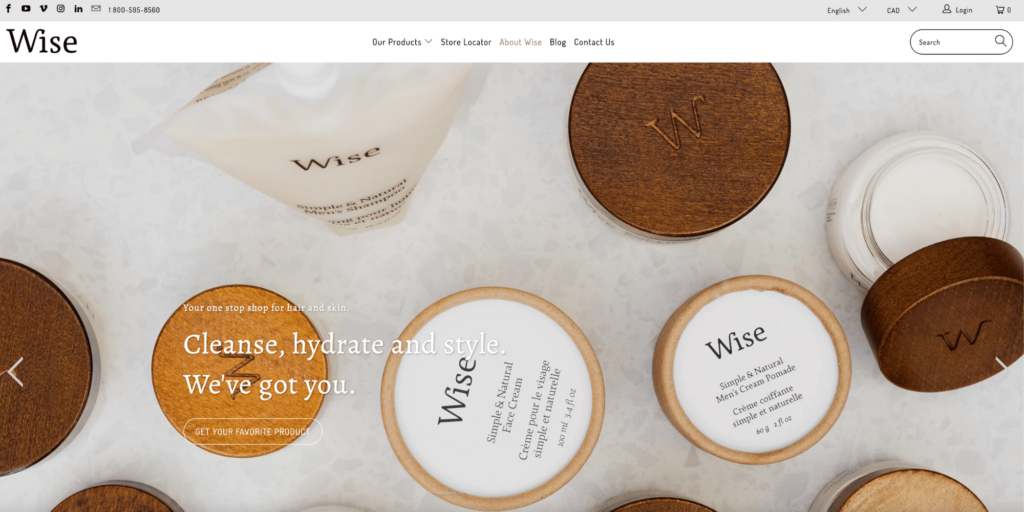 With a name like this and accessories labelled 'I 🖤 Bush', how could you not love these guys? This small-town brand sells through independent shops (and online), and hand pours all their natural shaving oils, shampoos, and more. Their Bush branding is sublime and if you're looking for some skincare or apparel for the hip lumberjack in your life, this is the brand to check out.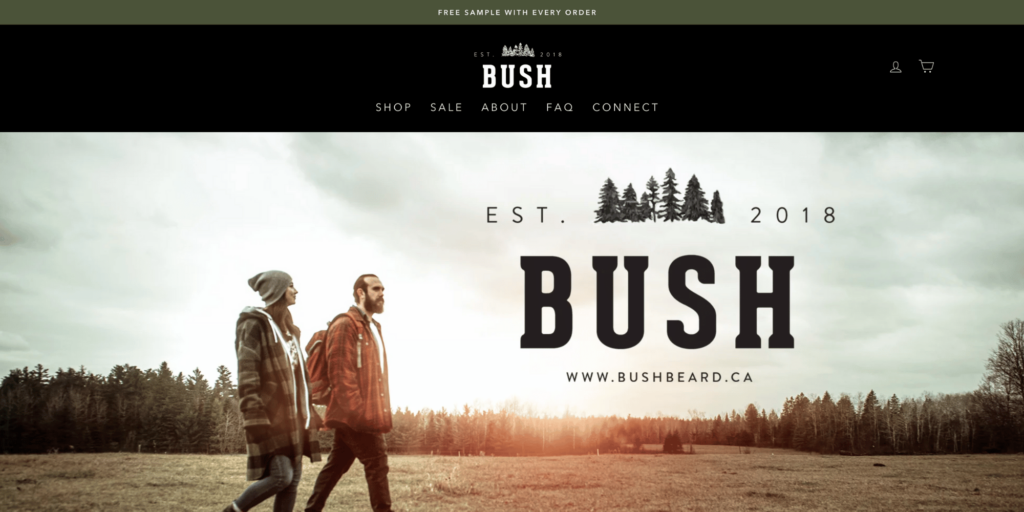 This sustainable men's brand has a good selection with everything from men's shaving, bodycare, haircare, beard products, skincare, and more. With a solid belief in doing everything they can to reduce their environmental impact, The Groom Industries makes everything locally, uses compostable materials whenever possible and is officially certified 'Plastic Negative'.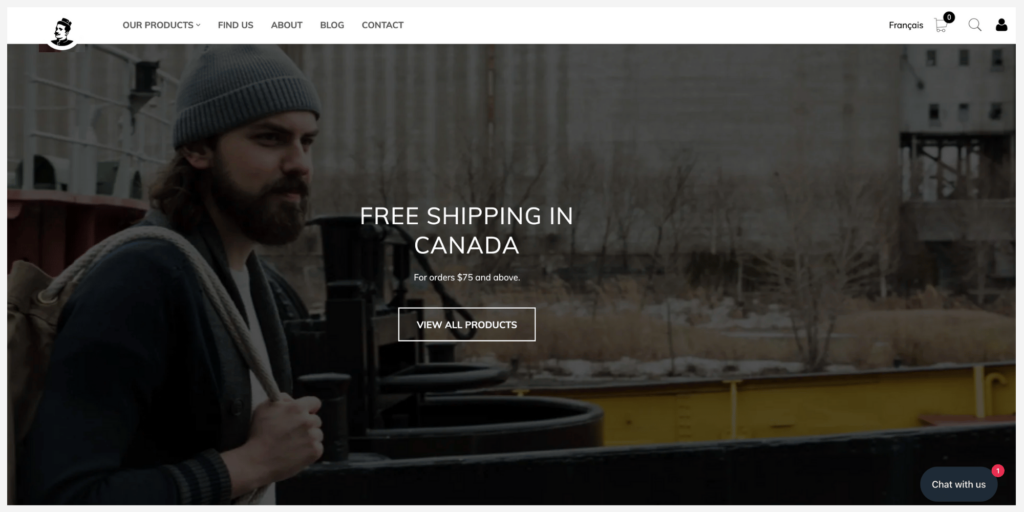 MASC is a online retailer and store in Vancouver's hip Yaletown district. An industry leader in men's skincare and grooming, they've won numerous awards for Best Skincare Company and outstanding customer service. They're prolific on Youtube if that's your thing, and their store is known for its modern and masculine aesthetic – and of course for their high-quality grooming products.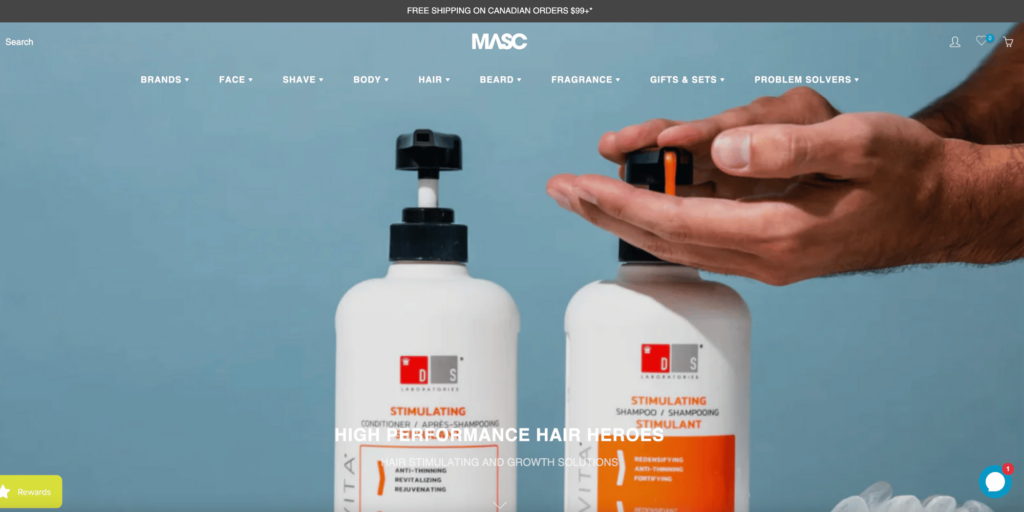 For those hard to find brands you'll want to look at this Canadian online retailer who scans the world for premium men's grooming products you won't find at your local retail mall. From exceptional straight razors to artisanal and luxury items, Fendrihan will have everything you need to transform your shave and style.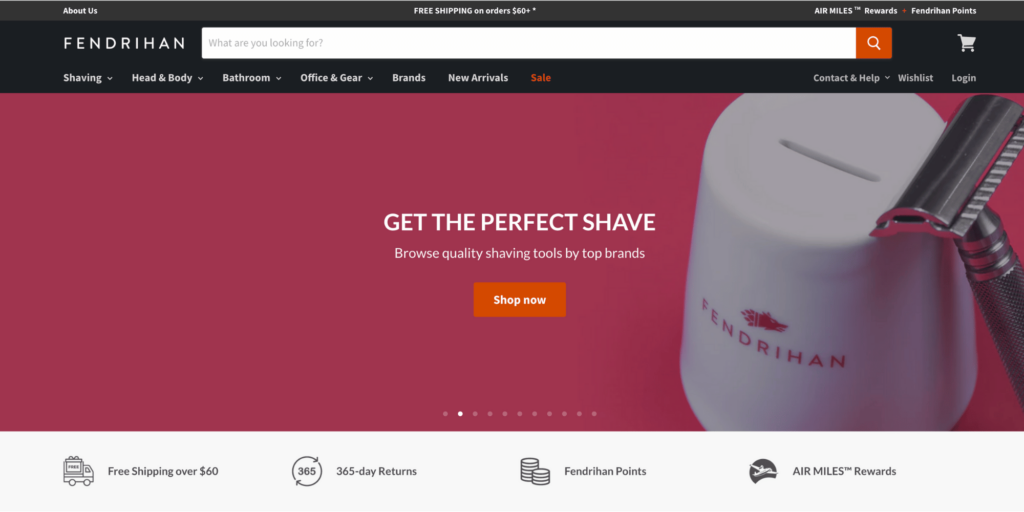 We couldn't possibly post them all, so be sure to check out other amazing made in Canada brands for men's shaving, skincare, and more at this link:
---
We'd love to hear your thoughts! Please join the conversation below.