When it comes to skincare, you might be surprised to find that Canada is home to an exceptional array of luxury skincare brands that embody efficacy, elegance, and sustainability.
Today we want to explore some hidden gems in the skincare market, where Canada has become a hub for high-end skincare brands who combine nature's wonders with cutting-edge science to bring you an exquisite skincare experience.
Five Premium Skincare Brands Made in Canada
Okoko produces next-generation skincare and urban defence treatments for radiant skin and well being. Aside from being vegan, clean, recyclable, sustainably sourced, and much more, Okoko also focuses on modern solution driven formulas such as Blue Light Rescue to enhance youthful glow and restore skin health. Okoko originates from Vancouver and promises to always use high quality performance ingredients carefully selected for protective skin benefits (while also looking good enough to eat!).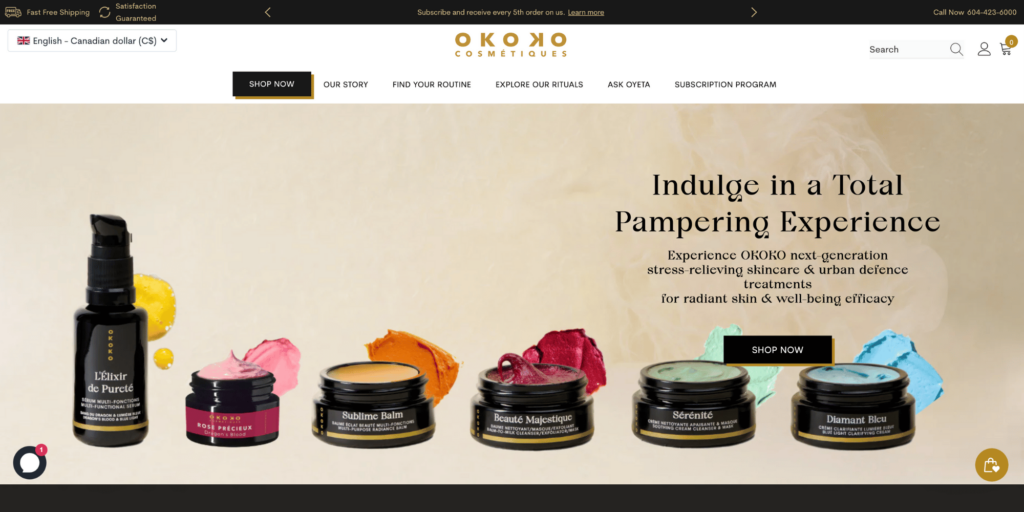 Growing up in France and Cameroon, owner Rose Gwet experienced first hand the abundance and wealth that nature provides; she grew up surrounded by sensual textures and intoxicating aromas, both of which would become a part of her legacy as she perfected her skincare creams and rituals in Montreal as an adult. Luxcey soothes the skin without compromise, and the luscious skincare uses the regenerating power of natural plants to deliver natural beauty rituals with a sense of richness.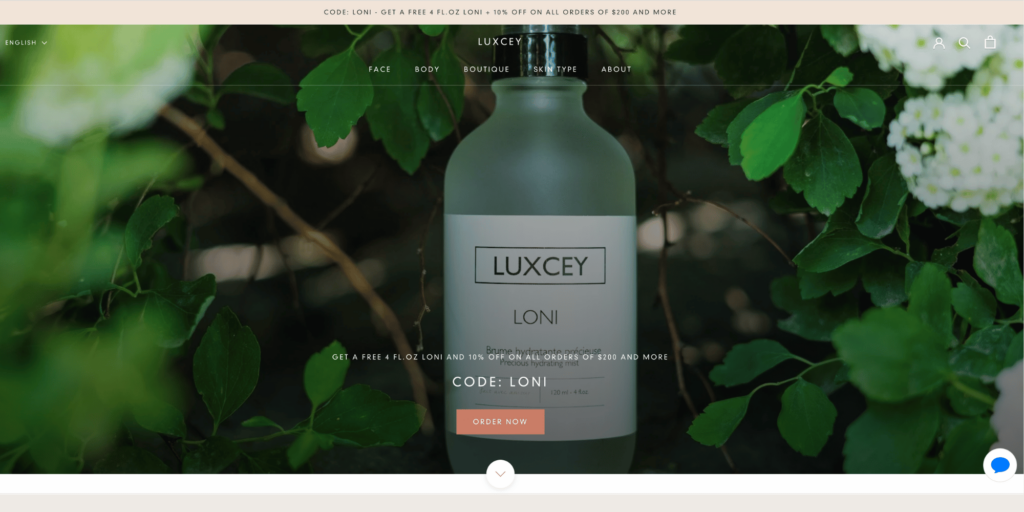 Although they currently only have one product in their collection, it's a great one for this luxury organic skincare brand. Female founded and made in Calgary, their certified organic vitamin C serum focusses on anti-aging, hydration, and antioxidant rich ingredients. With plans for new products on the horizon, First Base Skincare is a brand to keep an eye on.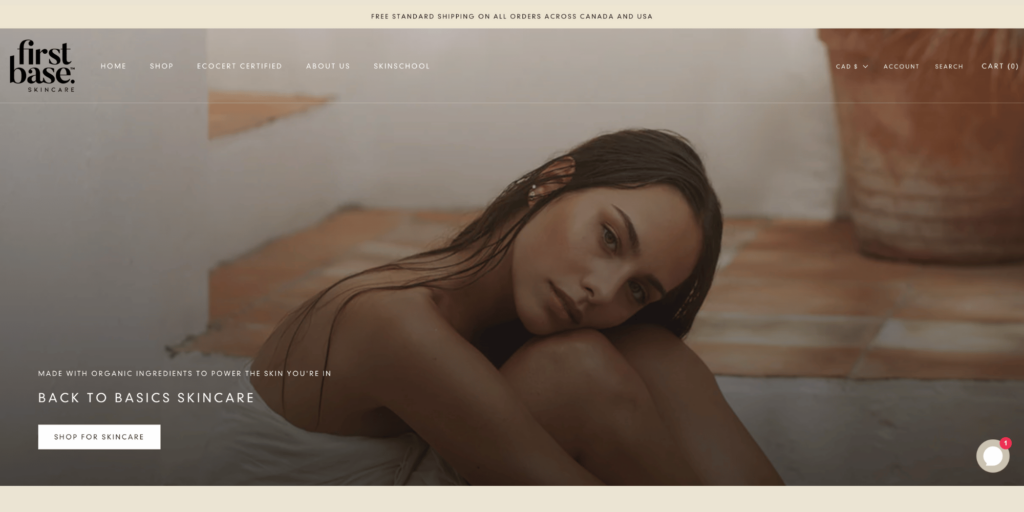 Produced near Vancouver, this upscale brand has its roots dating back to the hippie haven days of Kitsilano during the 70's. Influenced by the teachings of Pablo Neruda and ancient natural remedies, Sangre De Fruta believes deeply in soul rituals and indulging the senses while respecting the earth. They use the world's most precious botanicals to create luxury organic skincare and haircare that enchant the senses and awaken one's inner radiance.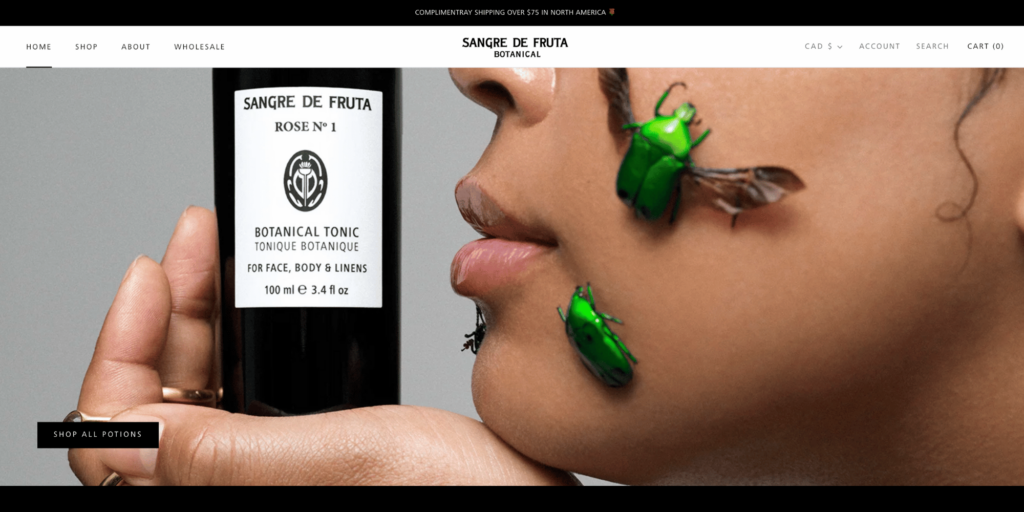 Seaflora is literally made with sea & flora….as the world's first USDA certified organic skincare made from seaweed, this brand promises flawless skin. Each Seaflora product is made in small handmade batches in Sooke, British Columbia. Named 2023's North American Clean Beauty Industry Leader, this clean beauty brand is committed to sustainability and efficacy.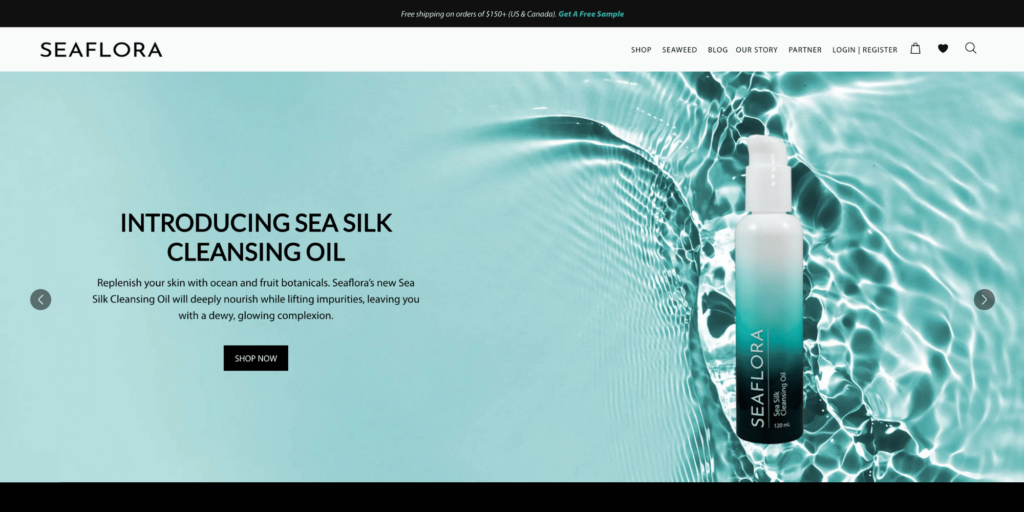 These are only a few of the top luxury skincare brands made in Canada; there are many more options for both high end skincare and more affordable skincare for you to discover on our website.
If you're looking to indulge in new and locally made skincare in Canada, simply search our Beauty page and choose the filter Ownership > Made in Canada to discover your new favourite Canadian made skincare brands.
---
We'd love to hear your thoughts! Please join the conversation below.